Heavy Duty EUI Injectors
Engineered For Those Who Demand More From Their Engines
Run Longer, Run Harder, Get More Done
Inefficient diesel fuel combustion causes a build up of carbon residue on the engine's pistons. Carbon build-up, repeatedly compressed during engine operations, leads to "carbon packing" which destroys fuel efficiency and forces the engine to be rebuilt earlier.
The leading cause of carbon packing on the piston is EUI injectors with broken or malfunctioning components. As a result, Cat and OEM manufacturers recommend replacing the EUI after as little as 6,000 hours of operation.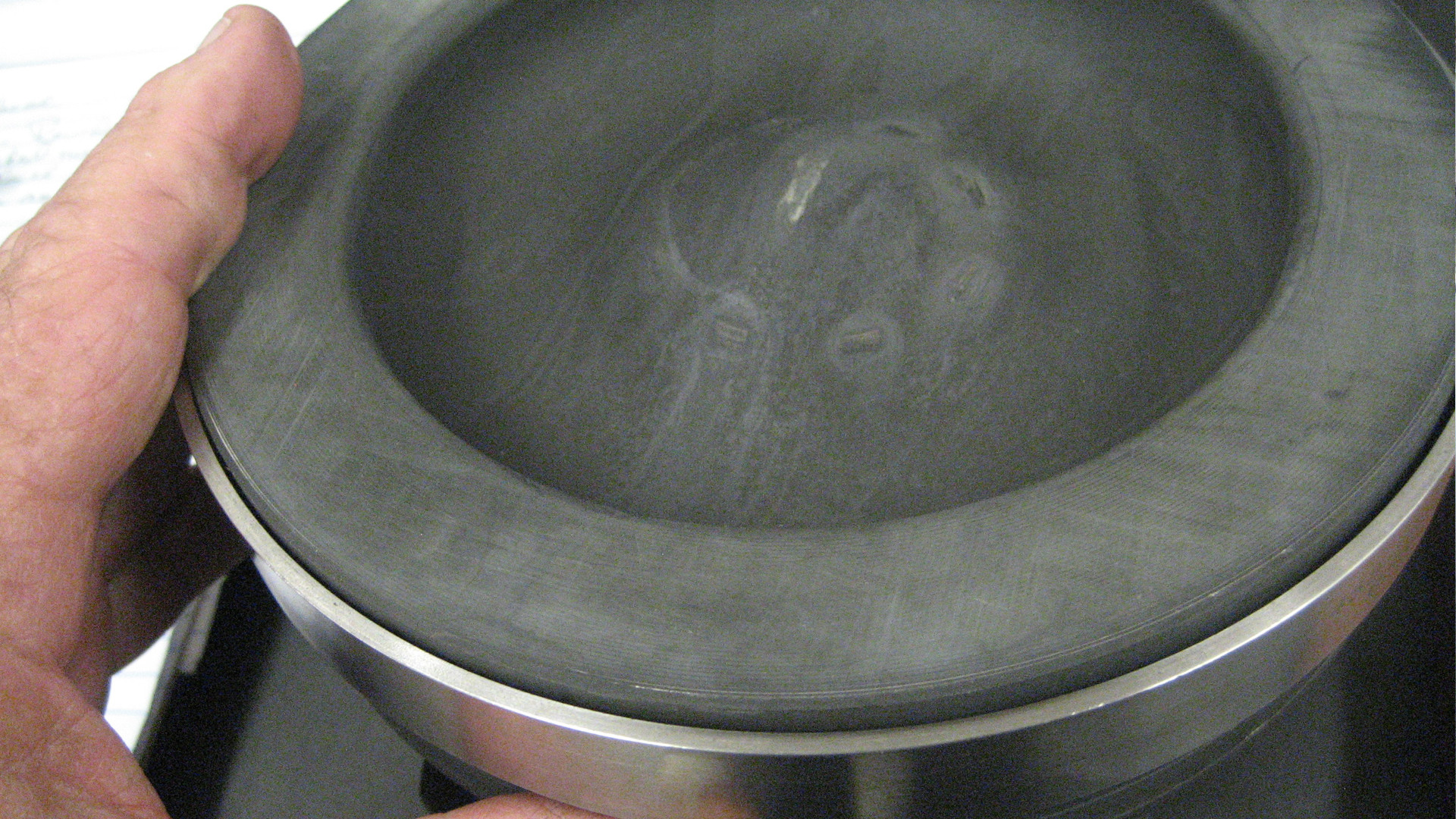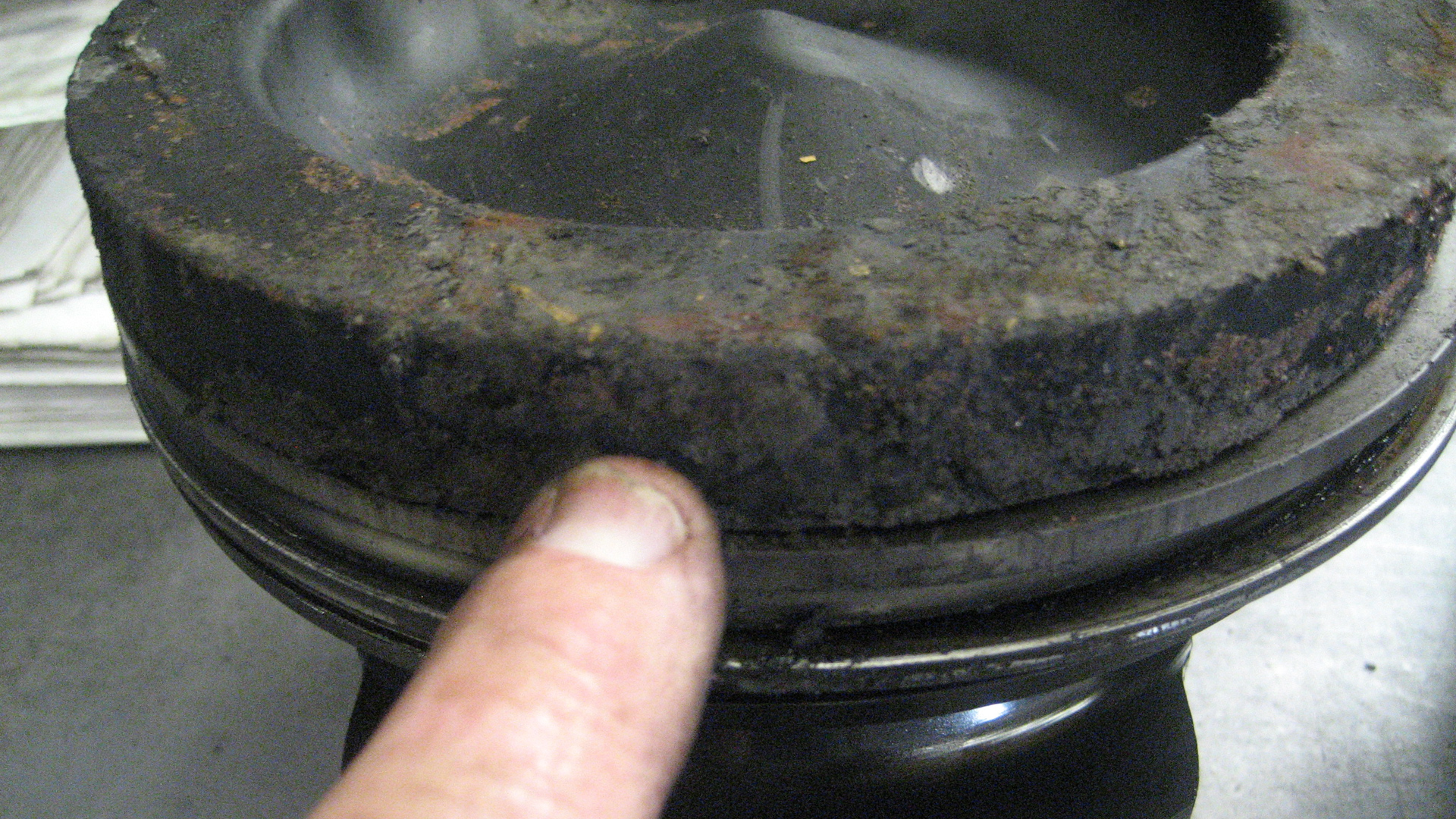 A new piston vs one with carbon packing from a standard EUI injector
DFT Extended Life Injectors
Built to run up to 50% longer than standard EUIs while limiting carbon packing
Diesel Fuel Technologies Extended Life Injector for Cat 3500 Series
Engineered to Outperform
Designed by DFT engineers and built with superior components, DFT's Extended Life Injectors offer better performance, greater durability and and up to twice the run time, while limiting engine damage from piston carbon packing.
Each Extended Life EUI is manufactured to meet DFT's demanding standards including superior gaskets, springs, and o-rings; re-honing, lapping of nozzle, valve and body, and replacement of solenoid as necessary. All units exceed OEM specifications and are fully warrantied as per the DFT product warranty.
Extended Life Injector Advantages
Ready to Learn More?
Contact us for more information about DFT's Extended Life EUI Injectors
We're Here to Help
Please use the following form to request stock and pricing for our EUI Injectors. If you have any specific requirements or questions, please makes sure to include them in your message.
You can also call us from 7:30AM to 4:00PM (Pacific time) Monday through Friday. Our telephone number is:
1 (949) 431-0338
You can also contact us by email:
sales@dieselfueltechnologies.com